The Canadian Rockies.
Home of great landscapes.
Are you ready?
One of the best things about taking photos in the Canadian Rockies is that you don't have to have a fancy camera or be an expert photographer to return home with several frame-worthy photographs.
But if you like taking photos, learning more about photography could make a big difference in your end result.
Whether you're using a point-and-shoot digital camera or an SLR, knowing how to use your camera can mean much better Canadian Rockies vacation photos.
On my next trip to the Canadian Rockies, my goal is to spend part of the time taking pictures, so watching YouTube videos about photography has been a hobby lately.
Here's some good videos about photography that apply to outdoor and landscape photography.
To start with, here's Rick Sammon's top 10 digital photography tips – really good photography tips you can use throughout the Canadian Rockies, regardless of your skill level.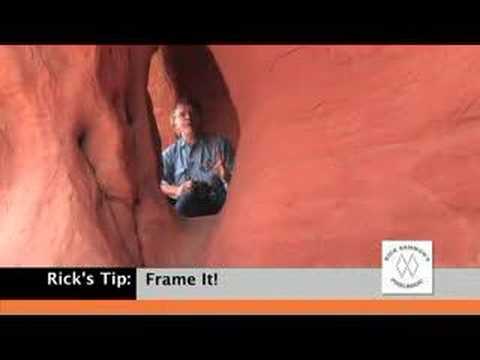 In this next video, Tracey Clark provides some great tips on outdoor photography – good stuff to know while taking pictures of the spectacular mountains of the Rockies.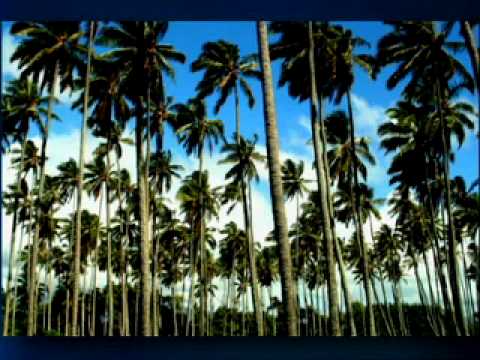 In this video, Michael talks about some of the nuts and bolts of taking landscape photos and provides some tips that may make a difference between a crystal clear photo and a blurry one.
Don't forget to bring your camera while hiking.  Marc Silber, while in Yosemite, provides tips about hiking and photography useful wherever you hike.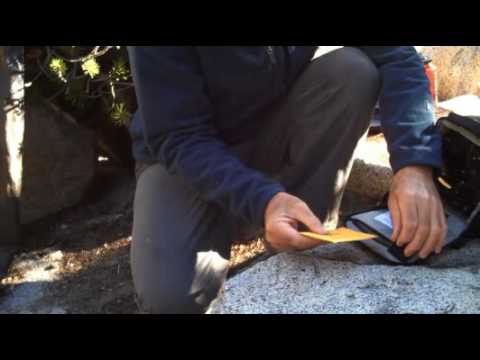 And if you're visiting in winter or maybe taking photos of the glaciers in the summer, these somewhat advanced tips from Gavin Hoey about photography in the snow should be useful.