Mt Norquay is one of the 3 ski resorts in Banff National Park and this 2010-2011 winter season marks its 85th anniversary as a Banff ski resort.
Mt Norquay has 28 runs and enough lifts to get you up the mountain fast.  It is also quick to get to from downtown Banff.
For something different, Mt Norquay offers the unique opportunity to do night skiing and tubing on certain Friday's and Wednesdays January through March (see Mt Norquay's event calendar).  It looks like a good time.
The ski folks at Mt Norquay Ski Resort just put out a couple of fun videos on YouTube.  Check the videos out: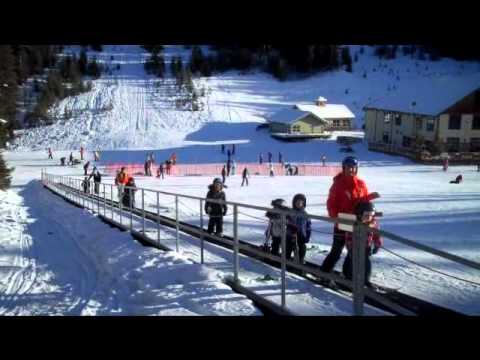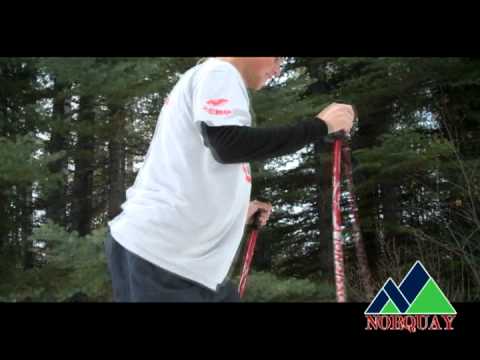 Check out Mt Norquay's Facebook fan page too.  Lots of pictures in their photo album.