You'll LOVE this inspirational new song and video if you're thinking about visiting Jasper National Park or want to reminisce on a past vacation.
The song by Jessica Heine is called "Give Me Jasper" and it is all about Jasper National Park.
Jessica is a talented singer/songwriter who has spent her life in Alberta Canada, now residing in nearby Edmonton.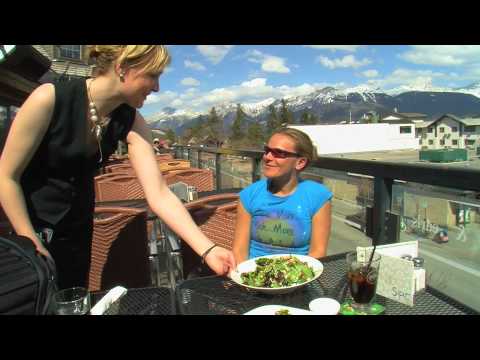 "Give me Jasper….you'll want to stay forever after only one night…"
Great song.  Great video.